The MDL-E-X Laser family offers a broad range of ECL-based narrow linewidth lasers in UV,IR, visible spectrumand wavelengths in an integrated photonic packaging platform called Integrated Laser Module (ILM) Package System. This system of packaging was designed with the end user application needs in mind: highly integrated, rugged form factor and a self-contained module. This optical product solution has maximized the ECL product performance .
UV narrow linewidth laser at 375/400 with the characteristics of ultra narrow spectral linewidth<0.03 nm, are ideal for use in DNA sequencing, flow cytometry, digital imaging, analytical chemistry, particle measurements, confocal microscopy, Raman Spectroscopy and many other applications. Housed in ultra compact packages, these lasers are the perfect choice for OEM instrumentation, system design and integration, and also for end user applications in research and development.
CNI Laser offer other narrow linewidth laser: Single Longitudinal Mode Laser (linewidth<0.00001nm)/ DFB Laser (linewidth<3MHz).The laser operates in TEM00 mode with ultra compact dimension and high stability.
Modle
MDL-E-450
MDL-E-454
Central wavelength (nm)

450±5
454±5

Operating mode

CW

Output power (mW)

>1, 2, 3, -,30

Power stability (rms, over 4 hours)

<1%, <2%, <3%

Transverse mode

Near TEM00

Spectral linewidth (nm)

<0.06 (<0.03, optional)

M 2 factor

<1.5

Beam diameter at the aperture (1/e2 ,mm)

~3.5

Beam divergence, full angle (mrad)

<1

Polarization ratio

>50:1 (>100:1, optional) Horizontal±5 degree (Vertical Optional)

Warm-up time (minutes)

<5
Beam height from base plate (mm)

30

Operating temperature (℃)

20~30

Power supply (85-264VAC)

PSU-III-FDA

Expected lifetime (hours)

10000

Warranty

1 year
Features of MDL-E series lasers:
Long term output power stability Long term linewidth/ wavelength stability
Spectrum measurement M2 measurement <1.5 Beam profile of SM fiber output


| | |
| --- | --- |
| MDL-E-450/454 | PSU-III-FDA |
| 122.5(L) ×65(W) ×50 (H) mm3, 1.0kg | 171(L) ×130(W) ×62.2 (H) mm3, 1.2kg |
Changchun New Industries (CNI) founded in 1996, located in Changchun, CHINA, is a leading manufacturer of solid-state and diode laser systems. Our products include green laser, blue laser, yellow laser, red laser, RGB laser, infrared laser, UV laser, single longitudinal mode laser and Q-switched laser systems. CNI lasers are featured with high performance, low cost and excellent laser beam quality, which are specifically designed for OEM, scientific, industrial and instrumentation use. In addition, CNI lasers are ISO-9001, FDA, CE and JQA certified.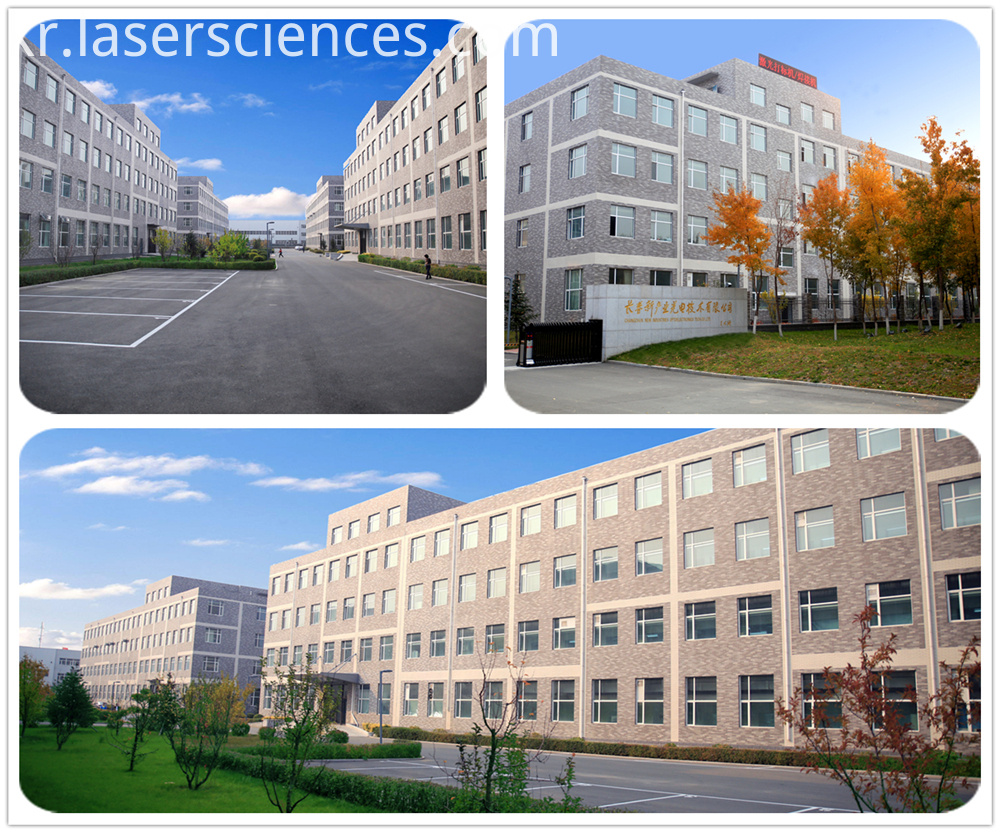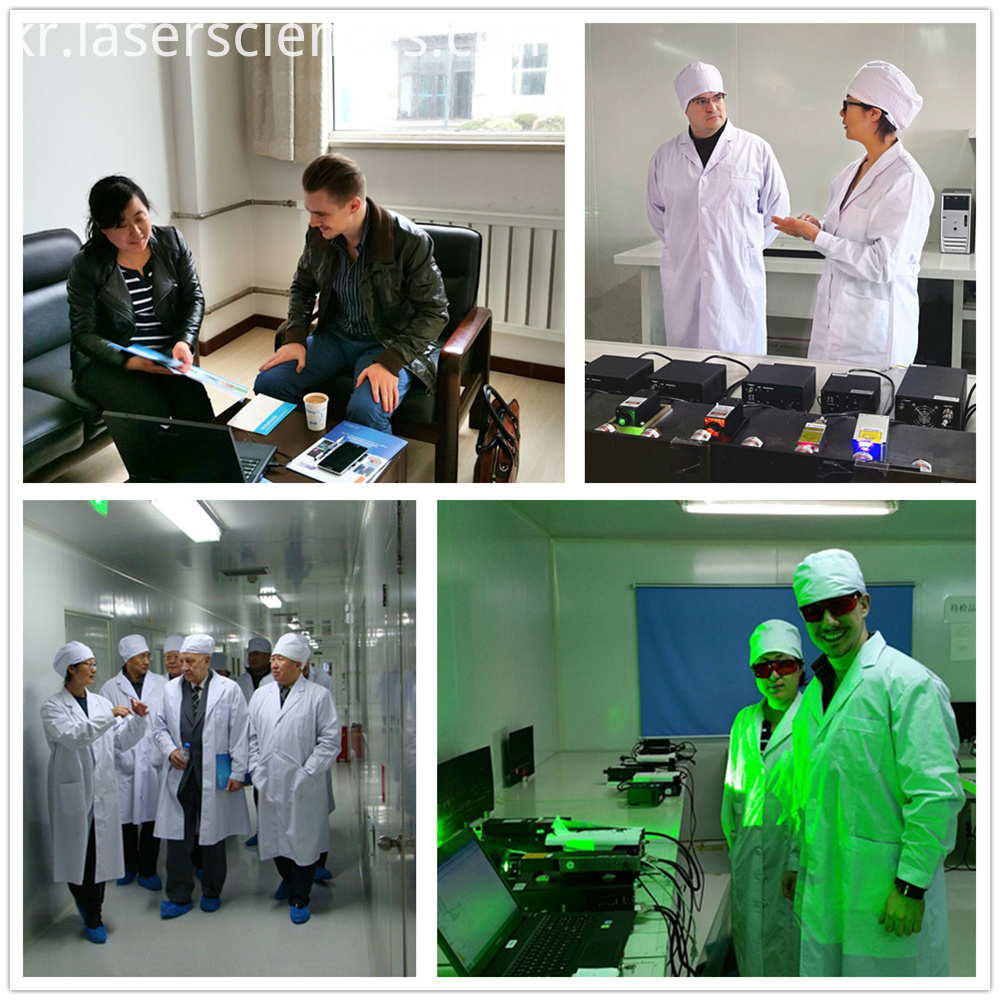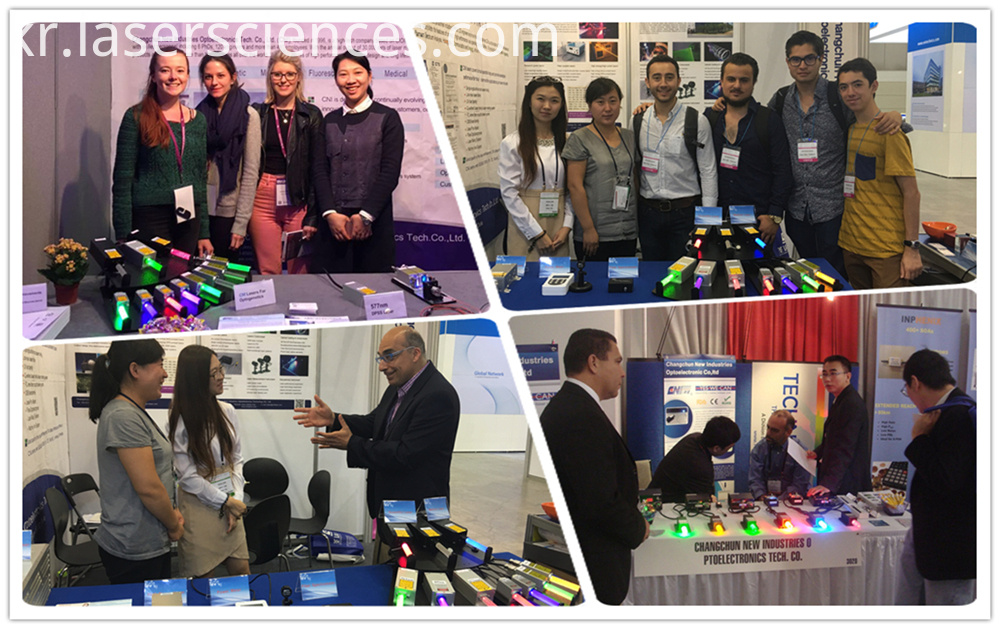 FAQ
1. What about the delivery?

TNT UPS FEDEX DHL
2. What about the warranty?

For 1 year
3.How to pay?

T/T Western Union